Whole Bean Coffee
Pike Place® Roast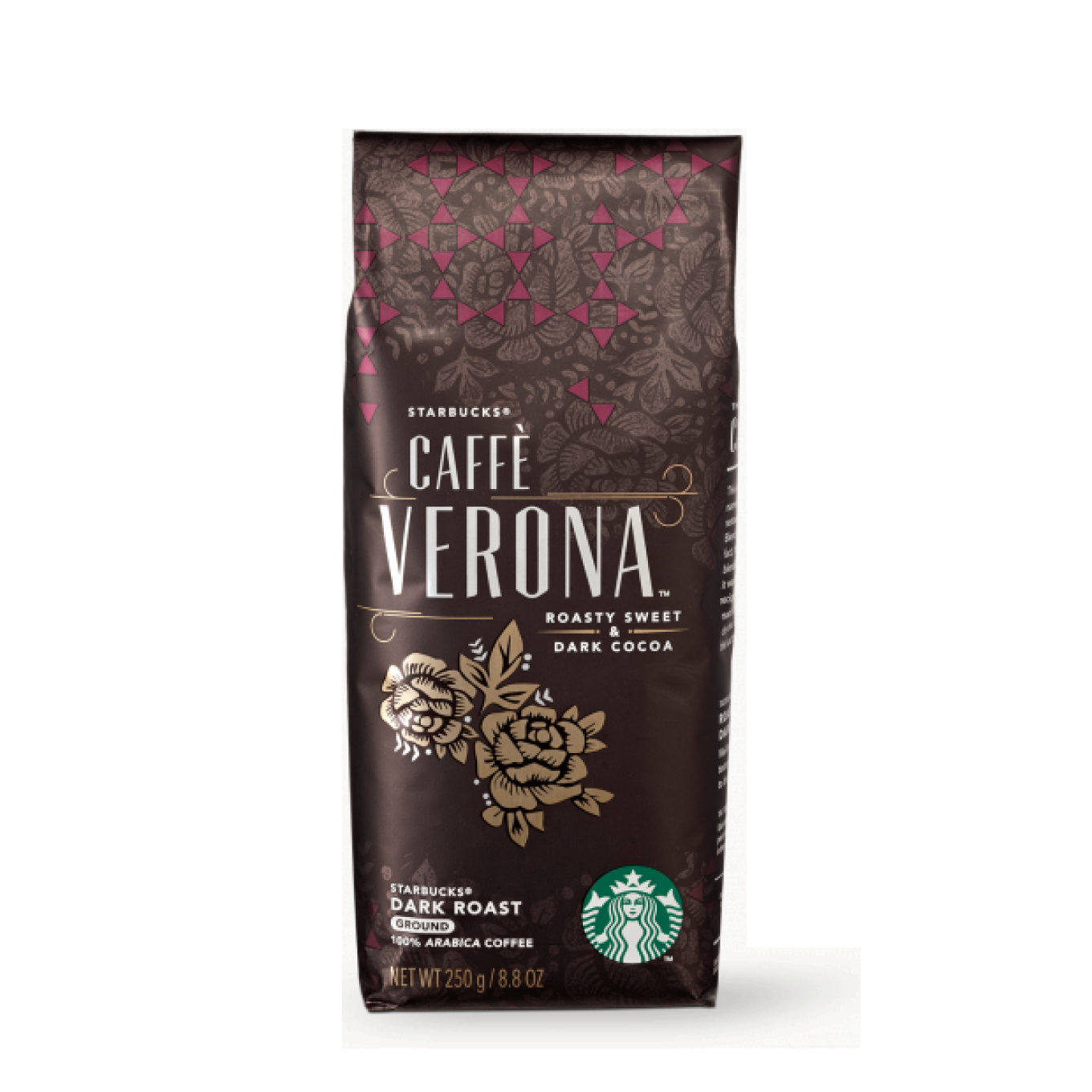 From our first store in Seattle's Pike Place Market to our coffeehouses around the world, customers requested a freshly brewed coffee they could enjoy throughout the day. So in 2008 our master blenders and roasters created it for you, a blend so consistent and harmonious that no single characteristic dominates—or disappears. A smooth, well-rounded blend of Latin American coffees with subtly rich flavours of cocoa and toasted nuts, it's perfect for every day.
Pike Place® Roast Coffee Profile
Roast Profile Medium
Flavour Medium
Processing Method Washed (Wet)
Acidity Medium
Body Medium
Tasting Notes Smooth & balanced
Complementary Flavours Chocolate, cinnamon & nuts
Ingredients
Caramel Flavoured Drink Base, Water, Thickener (422),
Sucrose Syrup (Cane), Flavour, Acidity Regulator (330), Preservative (202), Stabilizer (415)
Allergens
Not available for this item</br/>
We cannot guarantee that any unpackaged products served in our stores are allergen-free because we use shared equipment to store, prepare, and serve them.
The recommend average daily intake is 8700kJ.
* Caffeine is an approximate value.
Nutrition information is calculated based on our standard recipes. Because our products may be customised, exact information may vary. Nutrition information is subject to change without notice.