Whole Bean Coffee
Breakfast Blend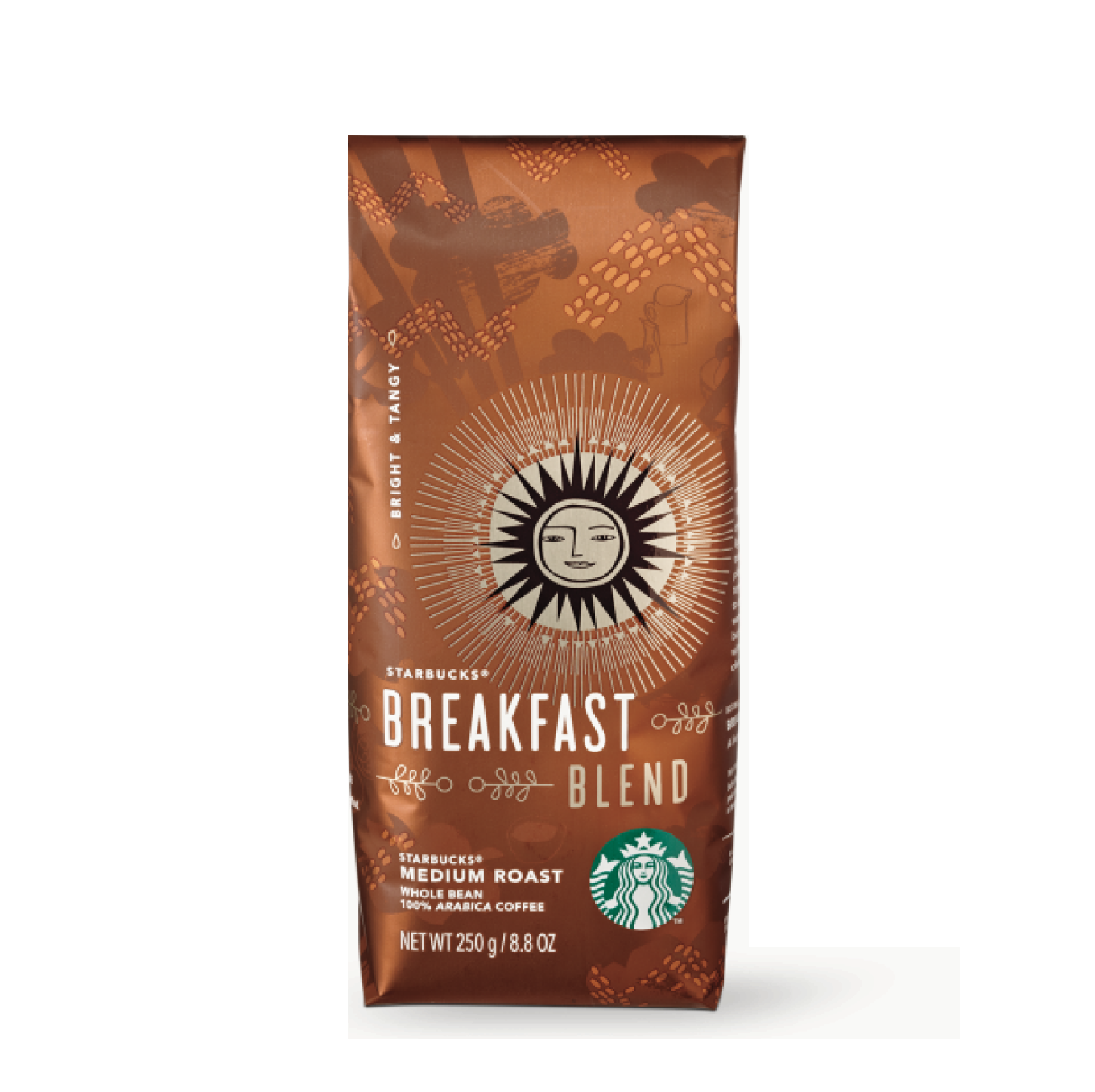 We introduced this blend in 1998 for those who prefer a milder cup. A shade lighter than most of our offerings—more toasty than roasty—it was the result of playing with roast and taste profile together for a flavour that appealed to a wider range of palates. Perfect if you want to wake up to a less intense coffee but still want a lot of character, it's lively with a citrusy tang that gives way to a clean finish.
Breakfast Blend Coffee Profile
Roast Profile Medium
Flavour Medium
Processing Method Washed (Wet)
Acidity High
Body Light
Tasting Notes Bright & tangy
Complementary Flavours Nuts, apples, blueberries & lemon
The recommend average daily intake is 8700kJ.
* Caffeine is an approximate value.
Nutrition information is calculated based on our standard recipes. Because our products may be customised, exact information may vary. Nutrition information is subject to change without notice.